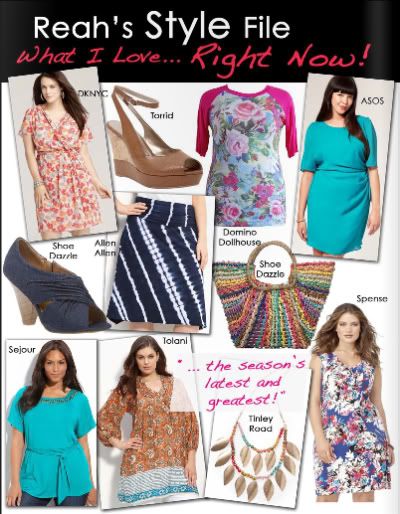 -
Domino Dollhouse
in
Plus Size Model Magazine
My shop has an item featured on Reah's Style File in Plus Model Magazine! I couldn't be more excited =).
- Shannon and the Clams "Hunk Hunt"
The official summer theme song of Chubble Bubble
-
Very Serious Collar Business by Nicolette Mason
I'm speechless.
-
Glitter Politic's Body Love Letter Project
Get your body lovin' art in by July 18th to this amazing project!