Sorry for week 2 of a clipped Linklettes, but the baby invasion is still happening (and I'm loving it!). I promise to get back to full form after this weekend...and hopefully will come back with TONS of pics! Until then...here are some juicy links from around the web this week.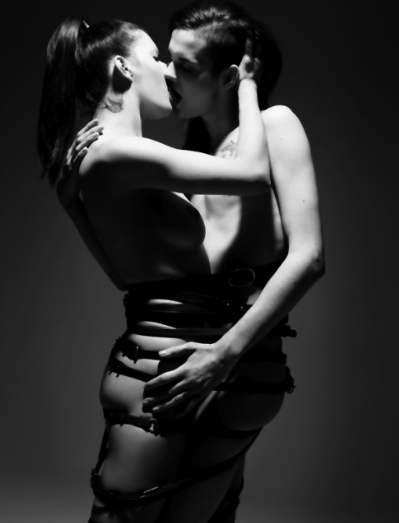 - These Restraint Collection Photos from Fleet Ilya
So, SO not safe for work. So, SO hot.
-
Drag U Preview Clip
I'm so excited for this season...1. Because I love ANYTHING RuPaul and 2. Because my girl
Natasha
was a make up artist on the show! Oh yes...that's why we took
these portfolio pics
!
-
Dita's Twitter Status
Plus size lingerie from the glam god? YES PLEASE.