So, I'm a pretty good shopper. However, I know that we all have are strengths and weaknesses when it comes to finding things...and I am at a LOSS as to finding my most desired pair of shoes! They are Jeffrey Campbell, constantly sold out, and I need a size 11. Now, I've seen a Jeffrey Campbell size 12 before, so I know he makes them larger than a 10...but am I chasing a unicorn?? Anyways, these are the #1 pair, the Clinics.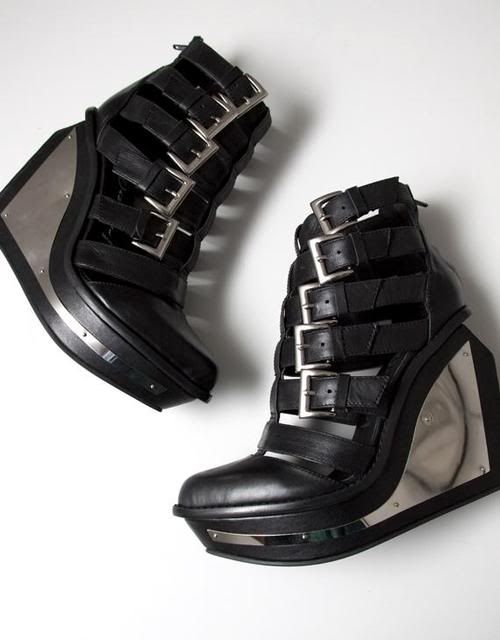 I signed up at solestruck to be notified, but I guess I'm wondering if anyone knows if this style actually goes up to an 11?
Jeffrey Campbell also has other current styles that I would happily take as well! If anyone knows a place where I can buy any of these in a womens' 11...you will get hugs, kisses, and gold stars!!!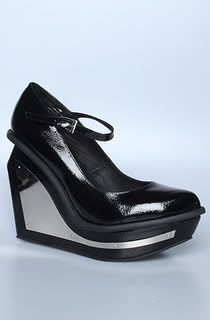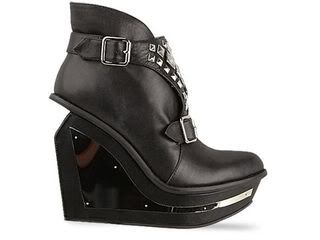 Also, please note the new chubble blogs I added to the list...some GORGEOUS gals on there! Please give 'em a read and support other chubble blogalinas!!
EDIT: I PRE-ORDERED THEM AT SOLESTRUCK IN AN 11! SO, YES, THEY DO MAKE THEM...JUST HAVE TO GRAB THEM UP WHEN YOU CAN!