Here's just a mini linklettes, all plus size related!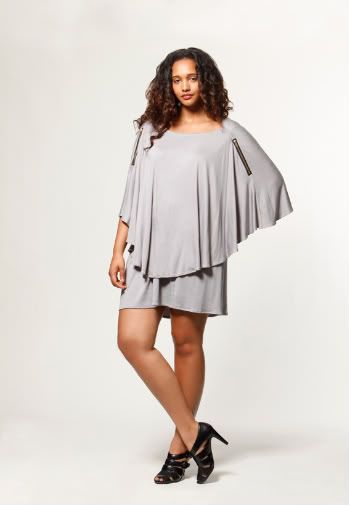 -
Clique to Know Opens
Love Gilt, Ideeli, and other discount designer membership site? Now there is one for plus sizes! Check out this site, which is pretty barren right now, but I'm sure there are gems to come.
-
Velvet D'Amour Interview
The fabulous Velvet D'Amour discusses fashion and the current state of the plus size industry.