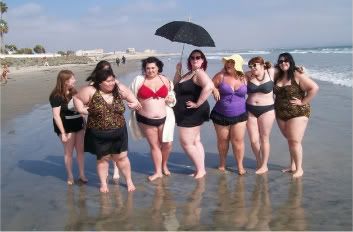 -
Photos from last weekend's Body Positive Beach Meet Up
It was amazing to see and meet these women...especially
Jessica
who gave us a lil' tour of downtown San Diego. Also: I apologize to all the ladies that had to deal with Aaron and my smart-ass mouths =)
- The upcoming Muppet Movie
Miss Piggy is a plus size fashion editor for Vogue Paris AND it's Jason Segel? GREATEST MOVIE EVER.
- Frankie Sin's Burlesque Debut
I could not be prouder of my wife! Her first performance of burlesque was amazing, adorable and she looked totally amazing!! Also: prepping for it by deliriously walking around Michael's holding things up to our bosoms was one of the funnest outings we've ever had.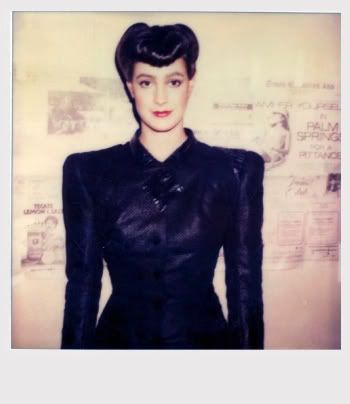 -
Blade Runner Polaroids
An amazing glimpse into Blade Runner, via Sean Young's odd website
- Gilt's Lady Gaga themed shoot...behind the scenes
Pierced gents in frocks...spikey glasses...amazing. Her new album has fueled my work week.