This week has been challenging over here at casa de Bubble. Little sleep due to 2 teeth desperately in need of root canals hasn't lead to the most creative thoughts, but hopefully this week's linklettes do not disappoint!
-
Pre-Order Your FAT Necklace from Definatalie!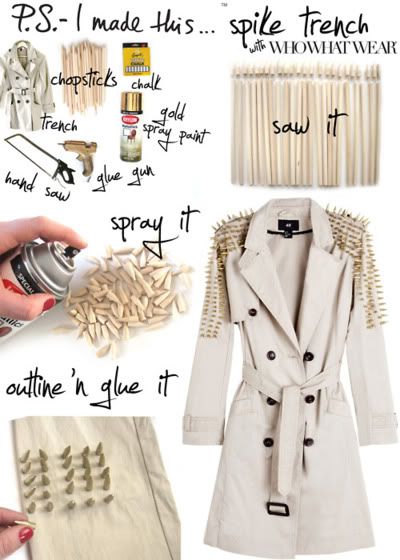 -
PS. I Made This Spikes a Trench
Those spikes are made with spray painted CHOPSTICKS. This money saving spike adornment has got my mind on over drive.
MUSIC VIDEO: This Can't End Well "I'll Let You Watch" from Chad Michael Ward on Vimeo.
-
This Can't End Well's "I'll Let You Watch"
-
Daphne Guinness's Absurd Shoes
Absurd is a good thing.
-
YFF's Closet Series: Danielle of Stylista
This is such a fun series and I'm totally interested in sharing my own closet!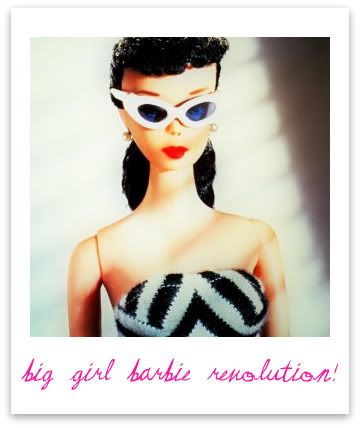 -
Big Girl Barbie Tumblr
I run a tumblr that features the creme de la creme of big girl fashionistas (in my opinion) and I just figured how to accept submissions/questions. My chubblettes are some of the fiercest and I'd love to get some gorgeous pictures to include!