Here's my favorites this week around the wonderful wide web!
-
Customizable Earrings by Jessie Williams
These earrings are like ridiculous extensions for your ears...and you know how much I love extensions! I think I might need to get some of these colorful gems. (via
Gala Darling
)
-
Skin and Bones Maxi Dress by Evil Twin
I think I might live in this dress this summer...SO SO GOOD.
-
Ugly Betty on Netflix Instant Watch
This. All day. I know I'm insanely behind the times, but this show is gay heaven.
- Cut Copy "Hearts On Fire"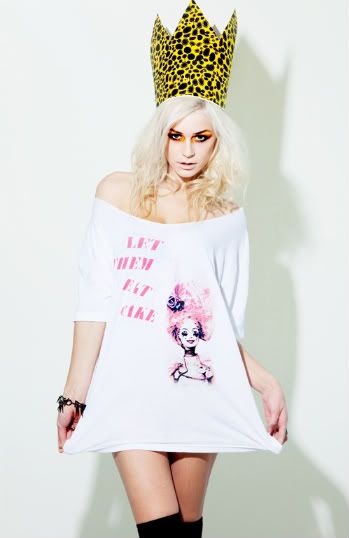 -
Coco De Coeur
After exchanging some emails back and forth with customer service, I discovered that you can get any of these shirts in up to at least 5X and they will hand treat it for you at no extra charge! Just contact them before you order to arrange your order.
-
The Fancy Photos are up from the Gold and the Beautiful Clothing Swap!
These gorgeous gems make me SERIOUSLY jealy that I wasn't there.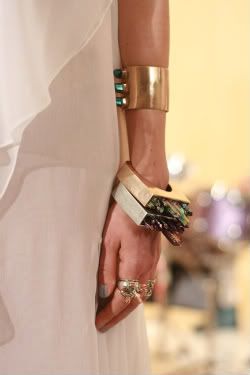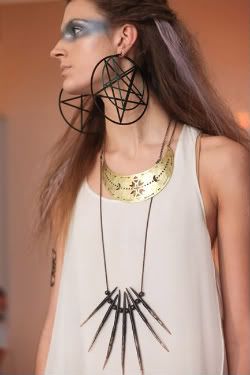 -
Pamela Love's Jewelry Images from this New York Fashion Week
-
Style Rookie's Photos from the Stephen Jones Exhibit
-
Ric Rack Babydoll Top from Lane Bryant
This babydoll would make a fabulous spring/summer top...WAY too pretty to keep hidden!