This is my wishlist for January. By working out what I want and what I need for each month, I can be more effective at reaching the goals AND eliminating impulse purchases.
The basic idea is that I'm trying to eliminate my poor judgment with purchases so that in the end I have more $$, less stuff, and yet, a satiated feeling of shopping lust. *edit* As I purchase the items on my wishlist, I will turn the item titles into
italics
.
And with that: January!

Lifestyle:
Hello Kitty iPhone Case
Silver Mesh Files for Magazine Storage
Brains: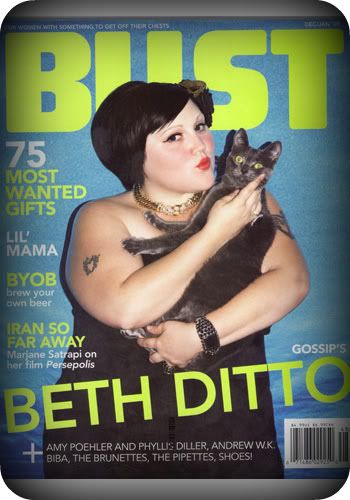 Bust Magazine Subscription
(original photo
here
)
Fashion:
Black Jersey Tunic Dress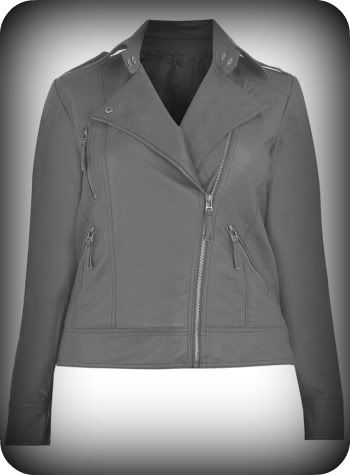 Grey Moto Jacket
Pink Babydoll Dress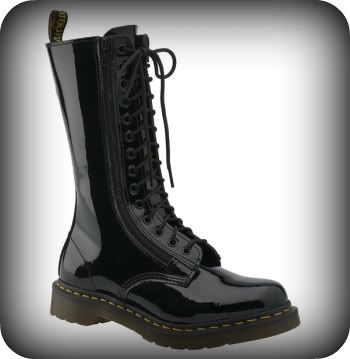 Black Patent Dr Martens
edited: I got a rad Pewter color instead =)
Beauty:
Black Phoenix Alchemy Lab Oil in London
(Original photo
here
)