Each year, my husband and I go back home to the mid west for Christmas festivities. Since we live in Southern California, there are always a few things that I start realizing I don't have. Coat...warm clothing...yikes! My standard cropped moto jacket will just NOT be enough. I have older coats, but as the years go by without wear: it become inevitable that they are just not wearable (due to style, size, or any other number of factors).
I just made a small purchase from Torrid of such things that will keep me happy in the cold, but still serve a function when we get back home.
1. The coat: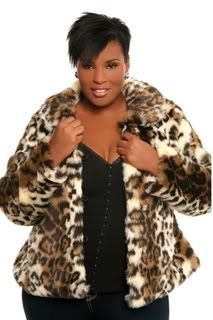 This leopard swing coat is not only adorable, but animal friendly and totally chic, too! It's perfect for CA winter nights over a dress or short sleeves. Did I mention it's 50% off right now??
2. The sweater: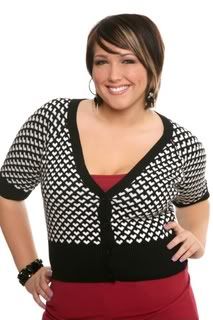 The cardigan is oodles of cute! A great, cropped cardigan has TONS of flexibility.
3. The jeans: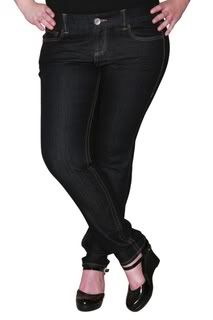 I don't usually wear jeans, but a great dark denim is a basic to have. It's perfect for the cold, since it's thicker than my standard leggings.
Pile on boots, gloves, and scarves and hopefully I will survive this holiday season!