Just because Betsey doesn't make plus-size dresses (at least there's some lingerie now...it's a step!), doesn't mean you can't re-create the SUPER fun looks from her latest collection.
Visual inspirations from Betsey's Spring 2010 collection: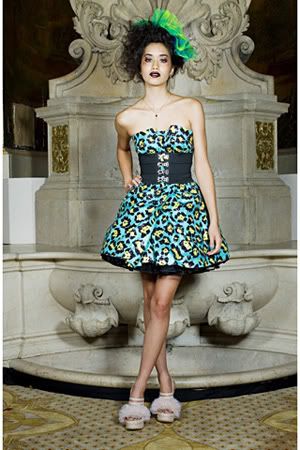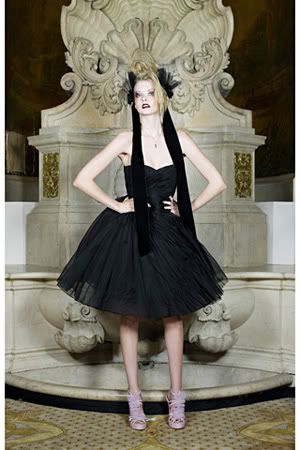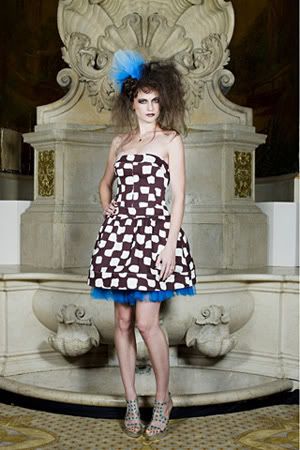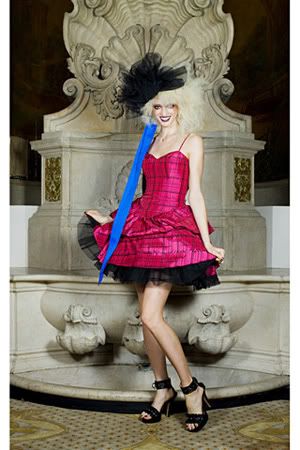 The breakdown: fun party dress with contrasting tulle petticoats, large tulle headpieces, flirty heels with more puffy tulle action.
Now, here are some FAHHHHBULOUS party dress available in plus sizes to begin constructing your Betsey runway-inspired look.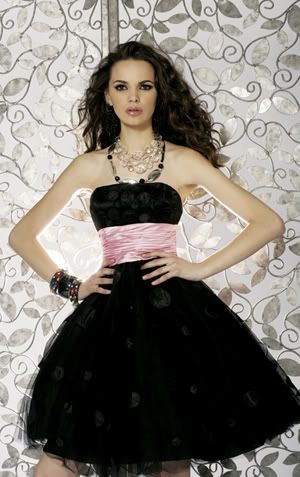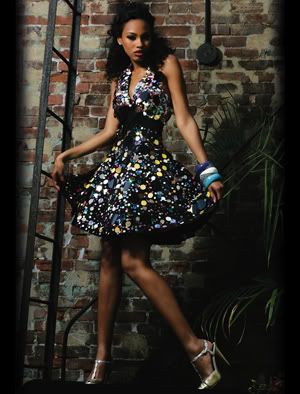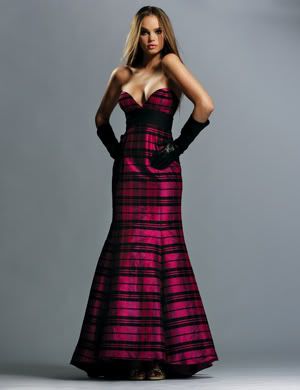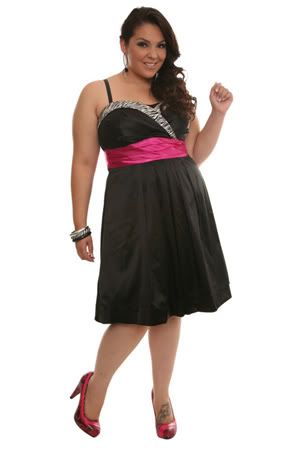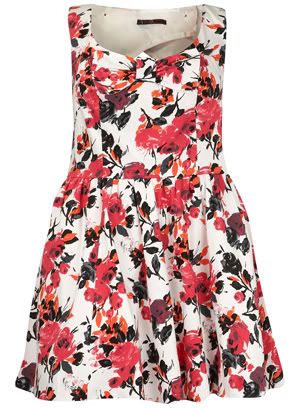 Next, grab a wacky colored petticoat. These are a bit easier to size, as most petticoats are VERY flexible with sizing. It's also very easy to make one yourself with tulle and elastic...tulle is forgiving and magical fabric! Here are some great pre-made options from
MT Coffinz
. They make great, affordable tulle petticoats and can custom make lengths to coordinate with your chosen party dress!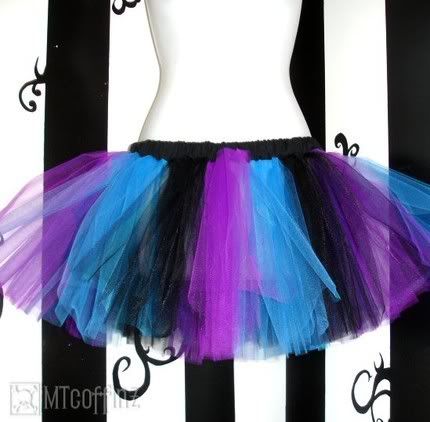 Now: head and toes. Heels or wedges with ruffles or poofs are best. These Dollhouse beauties from Torrid are perfect! They are available in black or purple:
And tulle/feather-y headbands are super easy to find these day. Here are a few great pieces from Forever21: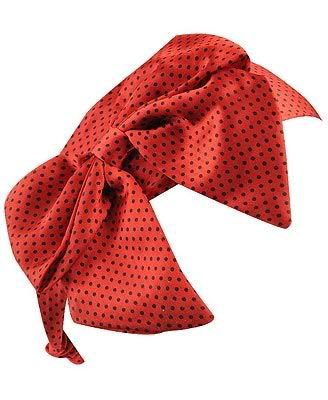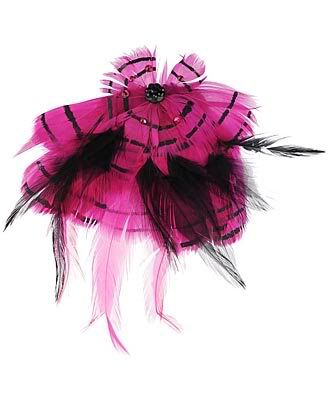 Since most of the pieces you'll find in a general store aren't quite as "voluminous" as the Betsey Johnson runway pieces, you can either pump up existing headbands with more tulle OR layer up headbands with clips and create your own unique headpiece!
Who had your favorite collection this Spring 2010 fashion week season? We'd love to do more of these fashion pulls...who do YOU want to see next?