Lately, I've been scouring vintage/thrift shops with my best lady, Frankie, while she gathers goods for her Etsy shop (you can see it
here
...she's only got 1 left right now! Her stuff goes quick). After a particularly submerging weekend in Palm Springs, I have the vintage bug. I've been dreaming of confetti lucite, bakelite dominos, and drunk pink elephants. So, I have been thinking of ways to interpret this into my blog...cue the greatest vintage shop in the world: Etsy. Here are some of my current favorite plus size clothing pieces on Etsy right now (click on the image to go to the ordering page).
Plus Size Vintage Coat 2X/3X $46
Lime Green 60's Mod Dress 3X $18.99
Sheer Cream 3X Top $80
1950's Lane Bryant Cocktail Dress 1X $118
XXL Black Vintage Slip $22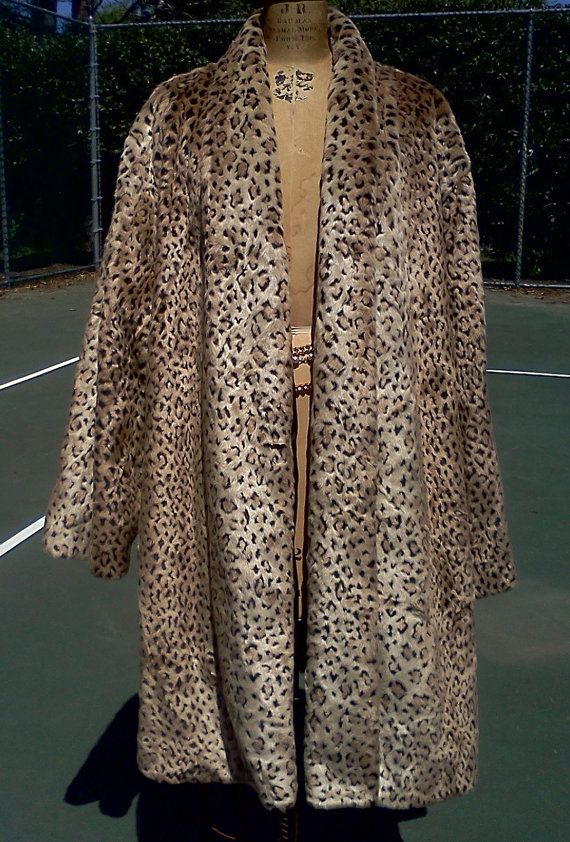 Leopard Duster Coat 4X $175
Want to see what else I've been cultivating in my favorites? Click
HERE
to see my Etsy wishlist. Also: I'm typing this from my new laptop (Merry Xmas to ME), so hopefully my blogs will be more bountiful in 2013.