Happy Friday! Here are some wonderfully magical links from the Fat-o-sphere...and maybe one from the drag-o-sphere.
-
"Don't Buy That Diet Book" by Lesley Kinzel
Sheer brilliance from the Kinz.
-
Amelia Hart's OOTD
I love seeing her OOTDs!! This striped blouse and suspender/skirt combo is pure summer heaven.
- "Turn Me Over" by Amanda LePore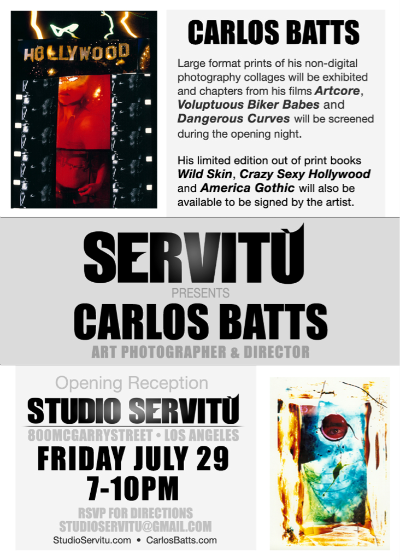 -
Carlos Batts at Studio Servitu
My wonderful lady love, Tiana is helping coordinate this naughty art show at Studio Servitu. I'm SOOOO going to be there to oogle the pictures of
April Flores
!