It will be no surprise to you, if you are frequenter of my blog, that my mind often wonders off on its own lusty shopping tangents that have little to do with the confines of reality. I mean, I could have a pink, miniature T-Rex for a pet, right? With enough money anything is possible, isn't that right? With dreams and aspirations, there is really no reason to put limits on imagination, so why not let it run wild? Here is my list of "if only" things that I am dreaming of right now (from the plausible to the ridiculous).
- THIS pair of Dior Shoes in black or pink
- Plane tickets to shop in London + Paris, Eat in Italy, and Dance in Germany
- Every piece from the
newest Pamela Love jewelry collection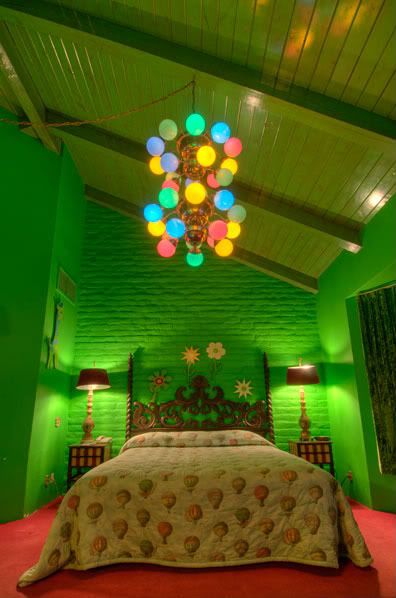 (Photo by
Scott Haefner
)
- 3 months to try out every room in the
Madonna Inn
- I wasn't kidding about that tiny pet pink T-Rex
- Afternoon tea date with Amanda Lepore
- A Turquoise Lucite Chair for my Vanity
- Access to professional house painters for 2 weeks
- A collection of custom leggings from Jeremy Scott
- Womanity Perfume by Thierry Mugler
-
A Bloodmilk Planchette Oracle Ring
- A family portrait of Joe, Me, and the pets by Mark Ryden
-
A-Morir's Lux Sunglasses in Black
- A full-on fashion wedding to my wife, Frankie, complete with 5 costume changes and pink champagne cupcakes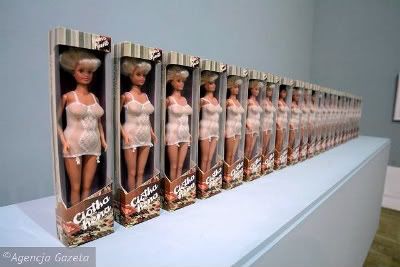 - A plus size Barbie, to be sold commercially
- A yard full of pink grass
- A box of
See's Candies
"Divinity Puffs"
- A passion fruit vine in my backyard
- Plus size opera length black leather gloves
- Dr Marten's skeleton boots
- My own pink, glittery plane to use for myself and my loves around the country
- A Life DJ to add a soundtrack to otherwise dull moments (Qbert!)
- Black/White checkered kitchen floors with pink lacquer cabinets
- Nightly hauntings from Divine and my Grandmother, Googoo
- Pills that change your hair color without having to dye it
- A black clawfoot bathtub
- Free health and dental care for all
- My own version of the Lilith Fair concert featuring Bjork, Bikini Kill, Lady Gaga, Strawberry Switchblade, Nic Endo, Robyn, Garbage, Hole, The Gossip, Kylie Minogue, and the Cocteau Twins
- The entire
Skingraft collection
(minus the baggy hammer pants) for my husband
- A size 24 mint green 50's Prom Dress
- A ride in Doctor Who's TARDIS
- An evening of miniature golf with Joss Whedon
- A mint macaroon ice cream sandwich from Milk
- A 50's Cadillac in baby pink and mint green with leopard print interior and a lucite, glitter filled steering wheel
- Back issues of Sassy Magazine
-
A trip to Patricia Field
- Bright Yellow and Hot Pink rose print wallpaper
-
This latex dress
in Gunmetal
- Stuffed pizza from Gino's in Chicago
- Naked Photos of Alexander Skarsgard
- OOTD photographs of me taken by Ellen Von Unwerth
- New RuPaul Drag Race episodes all year long
- A Sputnik Chandelier
- A DVD of the movie Nowhere (my favorite...but it was never put on DVD in America...UGH!)
- A date at the batting cages with Kathleen Hanna
- 2nd seasons of Freaks and Geeks, Firefly, and My So Called Life
- 2 weeks at Betseyville in Mexico
- Dinner and bottle service at the
Edison
- Laundry Detergent scented by the magicians at
Black Phoenix Alchemy Lab
- A fat-positive, bikini-clad group outing to a waterpark
And my most desired, important dream:
- A Huge Warehouse to house Domino Dollhouse + vintage plus size clothing, complete with leopard and pink fitting rooms, donut bar, and positive energy
Now it's your turn. Give me your magical, unrealistic, inconceivable list of wants and desires, as silly, sick, or serious as they might be.