I've always loved Barbie. She's controversial, for sure, but her myriad of clothing options and her undeniable glamour kept me coming back for more. After digging through countless images for inspiration for my upcoming collection for
Domino Dollhouse
, I couldn't help but revive my own love for the classic doll.
And thus: I give you my style inspiration for Spring 2011...BIG GIRL BARBIE!!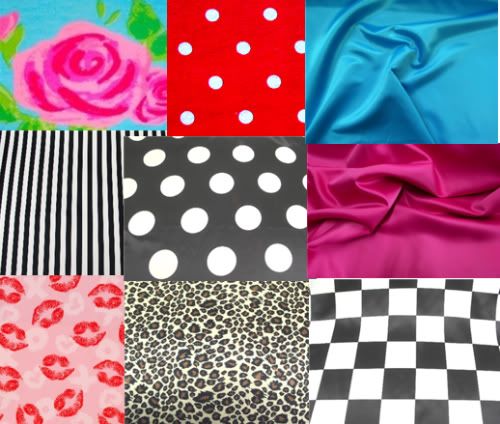 Prints/Color Scheme
: Leopard Print, Bright Pink, Lips, Bright Rose prints, black/white checkered prints, polka dots, Red, Turquoise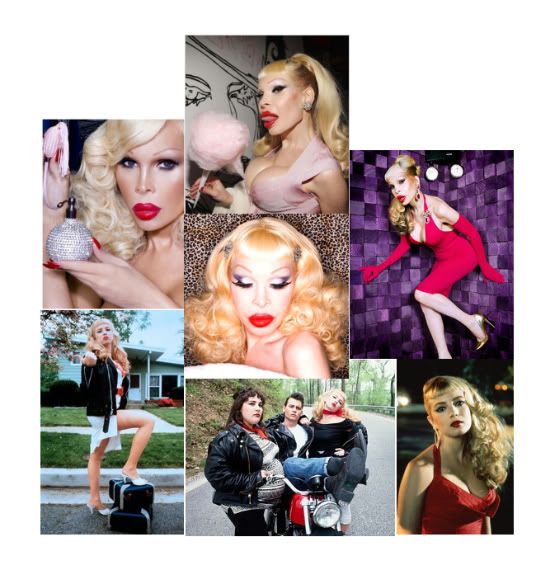 Style Icons (Real Life Barbies)
: Traci Lords in Crybaby and Amanda Lepore

Clothing/Lingerie
: cardigans, 50's party dresses, pencil skirts, colorful printed bras, fishnets, bold dots, full skirts, fitted bustier tops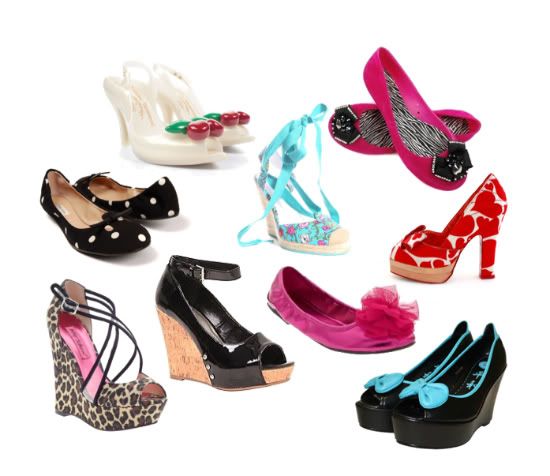 Shoes
: wedges, vintage heels, ballet flats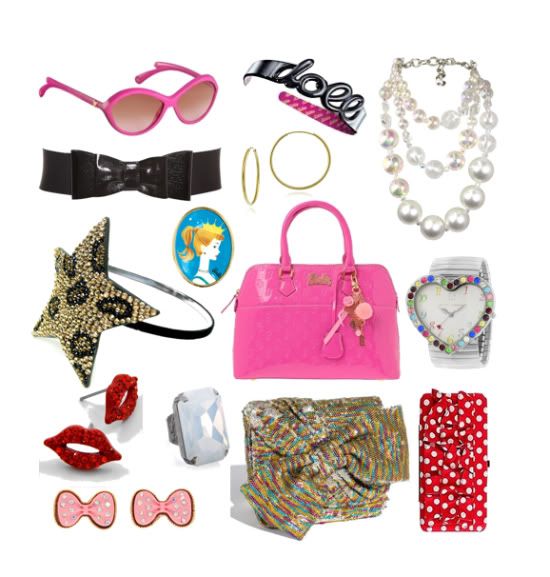 Accessories
: pearl necklaces, cat eye glasses, wrist gloves, patent belts, clutch purses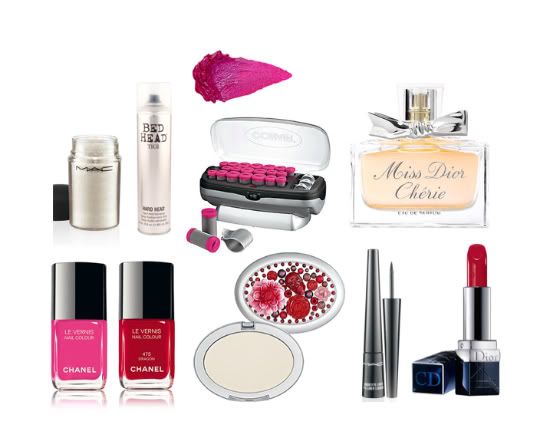 Make Up/Hair
: red lips, winged eyeliner, matte skin, hot rollers, pony tails, major bang curlage
I also started a
Big Girl Barbie
Tumblr, dedicated to showing the best and most fabulous dolls (in my humble opinion) out there.
How do you feel about this concept? I love the idea of taking a character that some say is supposed to make me feel bad about my body and turning it into something celebratory.