A week and a half ago, Frankie and I attended Le Serpent Rouge's performance in LA. If you are unfamiliar I suggest you watch this beautifulness.
Ever since, my head has been swimming with inspiration ideas for the new season. Add in the fact that we have been indulging in HBO's Boardwalk Empire and I've caught the 20's style tribal fever. This opulent and outlandish performance garb can be easily translated to every day wear...and I can't wait to explore it. I've put together some inspiration boards below.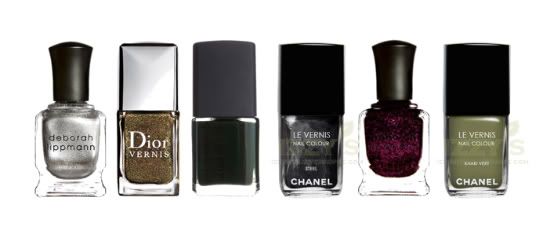 Color Scheme
: Grey, Dark Magenta, Brass, Silver, Deep Green, Olive Green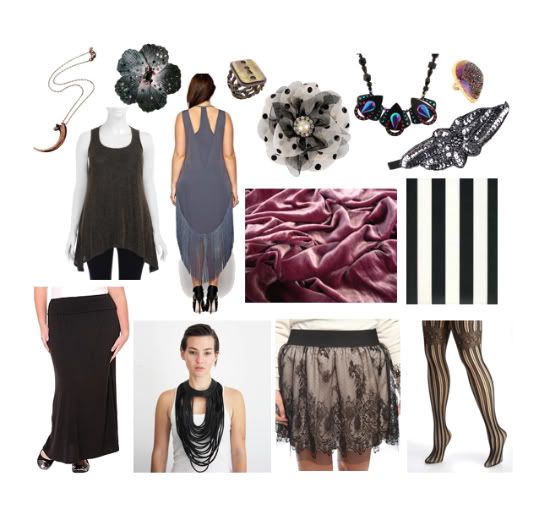 Fashions
: Layering, Vests, Fringe, Beading, Headbands, Long Skirts, Belts, Hoop Earrings, Lace, Velvet, Accessories in Natural Materials (bone, leather, wood),
Beauty
: Virgin Rose Hair Dye, Kohl Eye Liner, Dark Finger Nails, Dark Vampy Lipstick
Visual Inspiration Dames
Zoe Jakes
Rachel Brice
Other Gorgeous Ladies
Frankie snapped a shot of me after wards amoungest some LA greenery
What are your inspirations this winter?