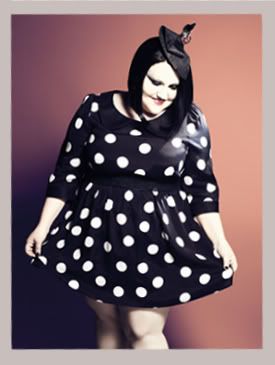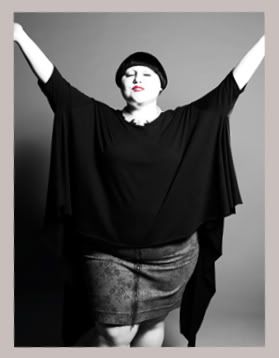 Yesterday evening was akin to Christmas morning for the fatshion community. Evans loaded the Beth Ditto Collection up on their site (along with an accompanying
Beth only
site)...and of course, we all want to know each others opinions and purchases. Well, here's mine!
I purchased the hanky hem top and the polka dot dress (with the peter pan collar)...SUCH cute pieces and if the fit is rad like the last collection: you're gonna have to pry them off of me after weeks of wearing them over and over again! Also: use the code
EVBGBLG10
to save 10%!
What did everybody think? Were you thrilled or underwhelmed? Did you buy anything? Share share share!