I think it's important to take a step back and think about your personal style, particularly if you are a big fan of shopping. Each season we get bombarded with fashion shows, blogs, and sites telling us the trends...it's easy to grab up pieces you think are great...and then never wear them. In the spirit of getting the best bang for your buck, I think it's important each season to slow down and decided WHAT YOUR NEED. WHAT YOU WANT. That way you get what works for you and you get joy from knowing that you didn't fall prey to clever marketing.
That being said, I also challenge you to pull something from the past and incorporate it into your fall wardrobe. Pick a favorite movie, icon, or art piece and mix it in with your stylesheet. Not only will this bring you a new, personal kind of joy, but you won't be a cookie cutter version of the mannequin in your mall window.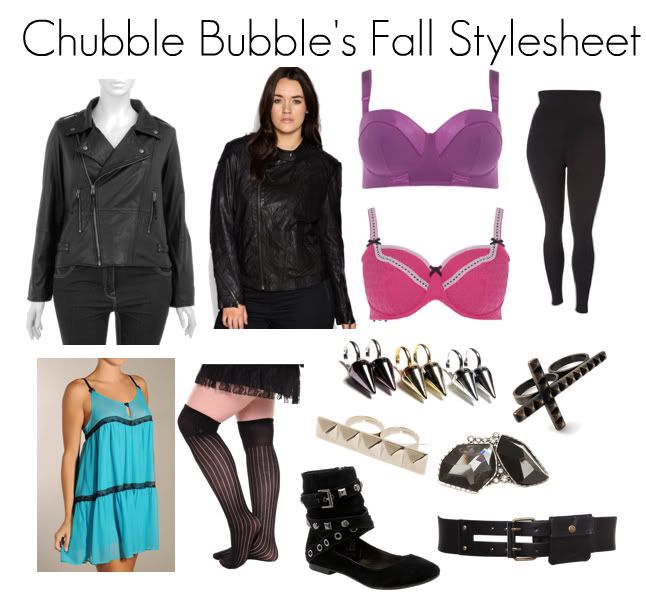 - Leather jackets
- Moots - aka the mary jane boot
- Cargo belts
- 50's style nighties as tops (my "icon of the past" pull...snagged from Divine in Female Trouble)
- Bold push up bras
- Knee Socks
- High-waisted leggings
- 2 Finger Rings
What are you loving? Any new obsessions? If you do a fall stylesheet, please leave a link in the comments!