Sorry for this abbreviated rodeo. Last week was full of celebration as my partner in crime, Frankie, got married in a FABULOUS carnival wedding! Pictures to come soon.
On to the yum yums!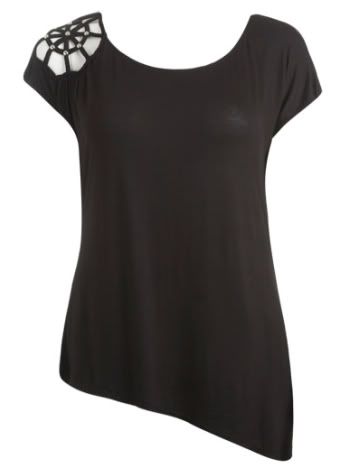 Web Shoulder Top $22.50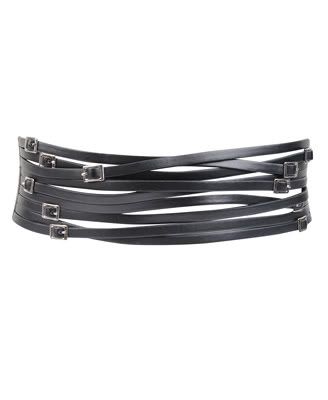 Buckle Belt $6.80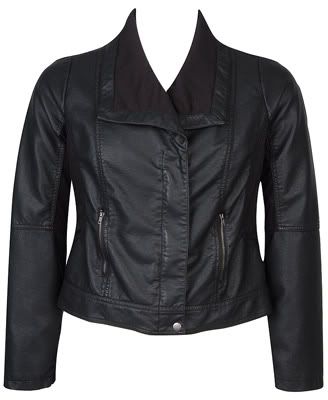 Faux Leather Jacket $37.80 - I bought this last week and the faux leather is actually fabulous!
Got a fabulous product you'd like me to cover? Please please send them my way!