It's Monday...time for PRODUCT RODEO! The most fabulous finds of the week, brought to you by Chubble Bubble.
ASOS Curve Music Notes Sweater $50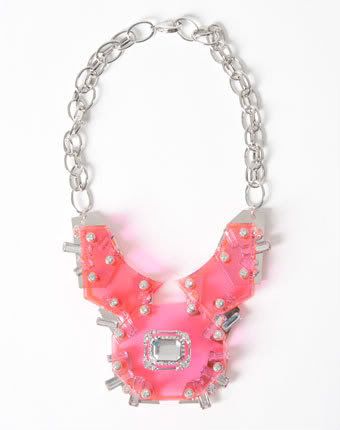 Acrylic Transformer Necklace $98
Cutie Dynamite Headband $35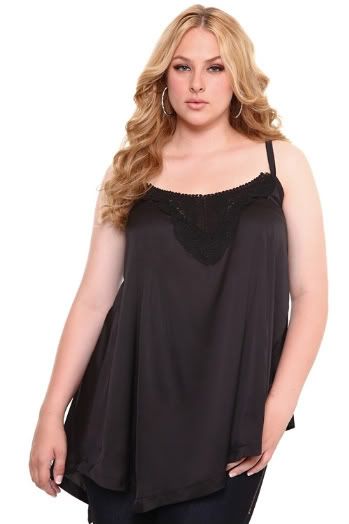 Z Cavaricci Couture Tank Top $39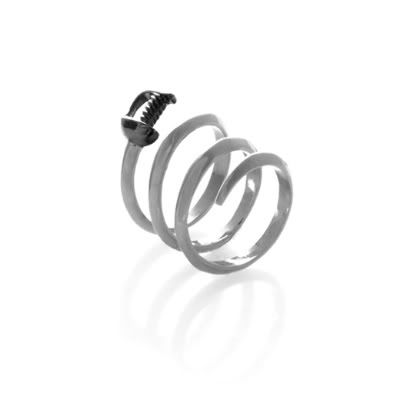 Sword Wrap Ring $70
Matiko Studded Cuff Wedges $174.95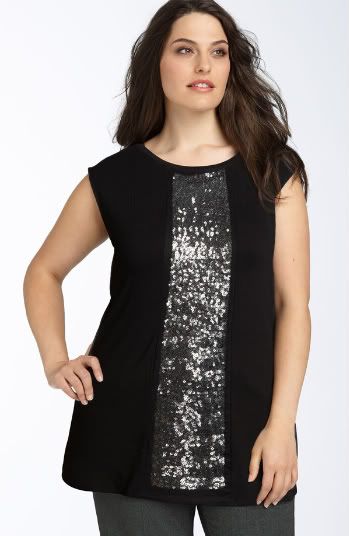 Kenneth Cole Top $51.90
Guess Metallic Scuba Jacket $69.90
Have a product you want me to feature? Send it my way (email on the upper left side) and if it's top notch: it's in the rodeo!!