Here is the round up of my favorite treasures I've unearthed this past week. Click on the product's image to get the details and to order for yourself.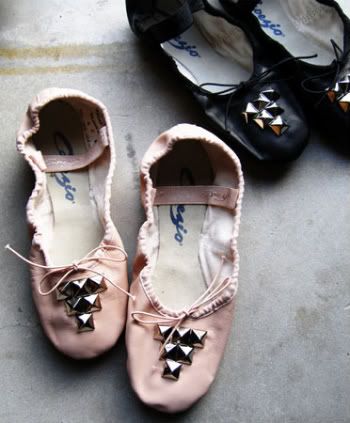 Studded Ballet Flat $48
Studded Below the Knee Leggings $22
Grey Striped Bandage Dress $27.50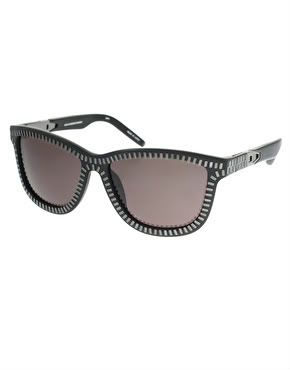 Linda Farrow x Alexander Wang Zipper Sunglasses $358.50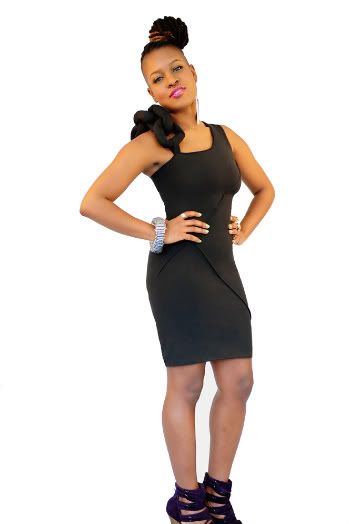 naKIMuli Dookie Chain Dress $140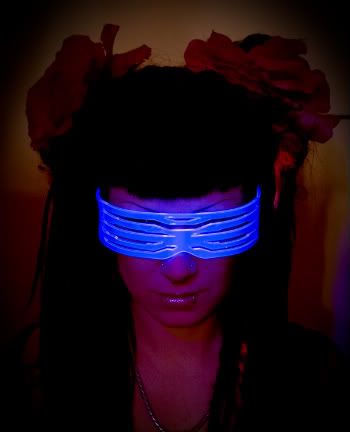 Cyberdog Transformer Visor $40
Converse Star Chucks $50
Have a product you want me to feature? Send it my way and if it's top notch: it's in the rodeo!!