As the temperatures creep up, the only way I can pry the layers off myself without crying is to think of purchasing some new summery digs. But, since I keep reminding myself and anyone who will listen that I'm an adult, I need to plan out what the best additions to my current wardrobe would be! Or better yet: take something I have an give it new life!! Here are my current obsessions...some I have, some to obtain.
Mint Nails
- I put this up on wish list a few months ago and did purchase it. Now: I think it needs to be the summer go to color. I love the way they look with my sunny new yellow tresses!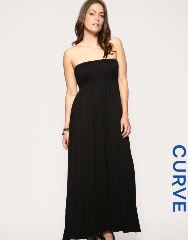 Long Black Maxi Dress
- I've been awaiting the perfect one and I think ASOS may have done it. I love strapless ones and ASOS seems to be cut for the taller girl...I went ahead and snagged it.
Cute Bathing Suit
- and I WILL WEAR without a cover up. I want to get this one an add spikes to the bust line!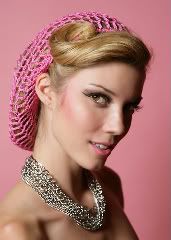 Pink Snood
- perfect for bad hair days and yet still cool enough for summer wear.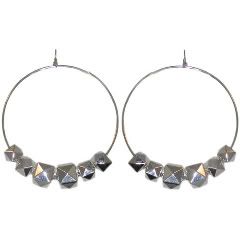 Rings and Earrings
- I always wear a necklace, but I'm thinking it might be nice to expand my accessory go-to pieces.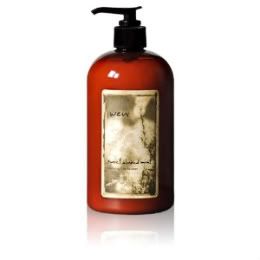 Cleansing Conditioner
- My boss gave me this a few weeks ago and it may save my tortured hair this summer! It's a none foaming shampoo that's more like a conditioner. My scalp felt cool and tingly for hours AND my hair was easily combed without gummy-ness.
What are you looking forward to wearing this summer? Anything you can't live without?