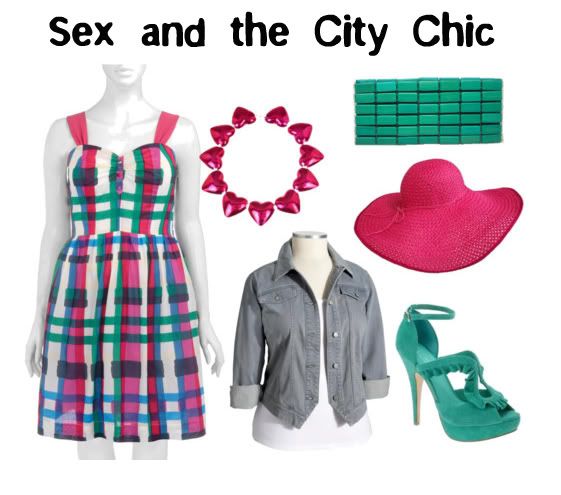 I'm very excited about the 2nd Sex and the City Movie that comes out today, so I felt inspired to create some great outfits to bring out your inner Carrie! Some points of style to focus on would be colorful heels, unique jewelry, and bright dresses. Those
Ruby Belle
dresses from Evans are great for lookin' like the 5th member of everyone's favorite fashion girl-gang.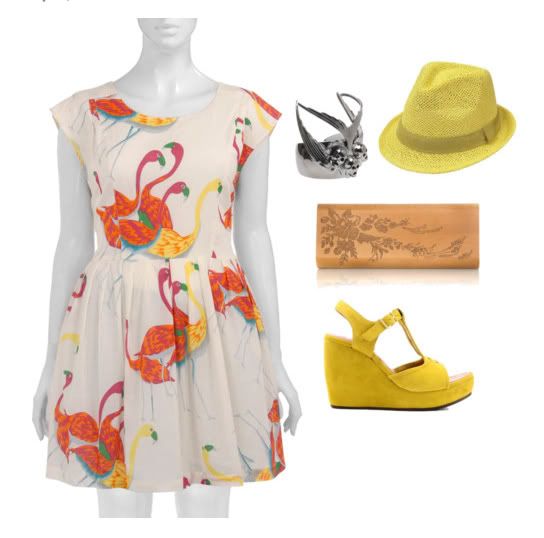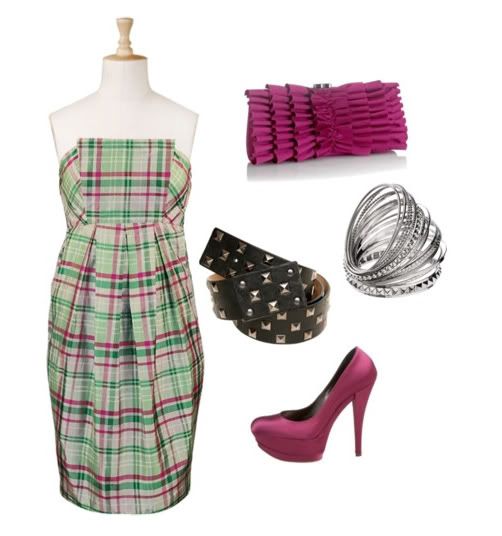 A few of my favorite fashion elements from the years of Sex and the City have been:
- Half gloves
- Scarves tied to the arm
- Visible bras (who cares if your straps show??)
- Poofs and bubbles of Tulle
What are your favorite SATC fashion moments?
*edit*
Musings of a Fatshionista
did a post of favorites!