I <3 lingerie! I've said it before and I'll say it again. While my lust for meshy, lacey, frilly, high end lingerie is still unsatisfied by the current state of the industry, there are VAST improvements in the selection. And don't hesitate to grab up the lingerie even if you don't have a honey: cute undies make any outfit that more special.
I went through each of my favorite go to places for Plus Size Lingerie and chose my picks for their best offerings this Valentine's Season. Click the image to get pricing, sizing, and purchase details.
Torrid: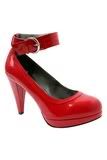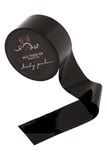 Lane Bryant: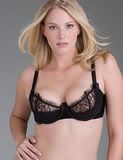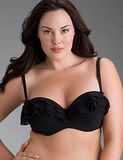 Nordstrom:
Fredericks: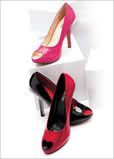 Hips and Curves: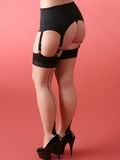 Evans: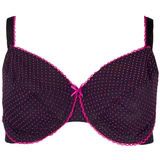 Cameo Intimates: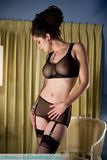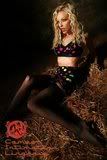 And because I love them, though they have yet to cater to my gloriously large ta-tas, here are some sexy accessories from some of the most swoon-worthy lingerie stores!
Agent Provocateur: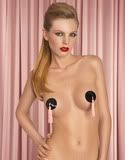 Coco De Mer: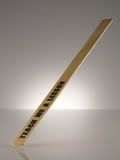 Kiki De Montparnasse: