I am a bit of a lingerie snob. I just am. I've worked at
VersAtelier
(formerly Versatile Fashions) for 4 1/2 years now, so I'm constantly surrounded by high quality corsetry and lingerie. While I wouldn't touch anyone else's corsets with a ten foot pole (now, that's not fair, but I gots loyalty and ours are AMAZING), we don't really specialize in lingerie. I hadn't really found a plus size site that has great designs, size ranges, and style until I came across
Hips and Curves
. They have a great range of affordable lingerie and hosiery with killer photographs and styling. I went through a picked out the creme de la creme of their site...I can't wait to buy some of these up myself!
This robe has killer Kimono sleeves too...I've been drooling over it and it's full length counter-part since I first saw it.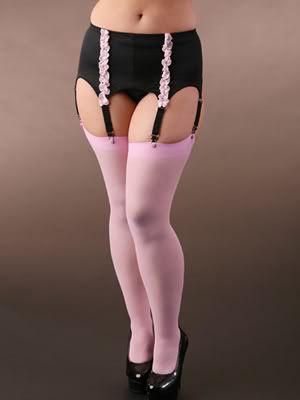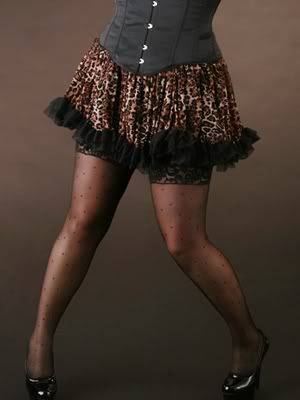 This would be SUCH a great Halloween ensemble...and the pieces could easily be mixed up and used year round for other events. GLAMOUR!
Got a favorite plus size lingerie shop? Leave the link the comments...I'd love to check some out!