Hats are an amazing way to not only cover up your less than stellar hair days, but they are also an amazing opportunity to make an ensemble pop. Most of us are fairly comfortable with casual berets, newsboy caps, and headbands, but what about taking it a step farther and wearing them out to a fancy ocassion? With the return of the cocktail hat, more girls are becoming comfortable with the idea of a fancy hat to top their look.
Why just be comfortable...when you can be FAAAAAAAAAAAABULOUS? I've selected a few oustanding options from my favorite place to buy accessories,
Patricia Field
. I love her stuff because she ranges from a $5 piece to an out-of-this-world $2,000 piece all in 1 shop with 1 unique point of view. She's quite the genius. Here are some fun and exciting options from her store!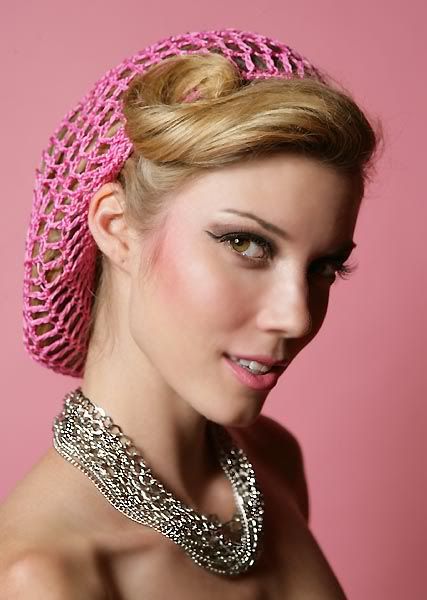 Snood $8 - tons of colors!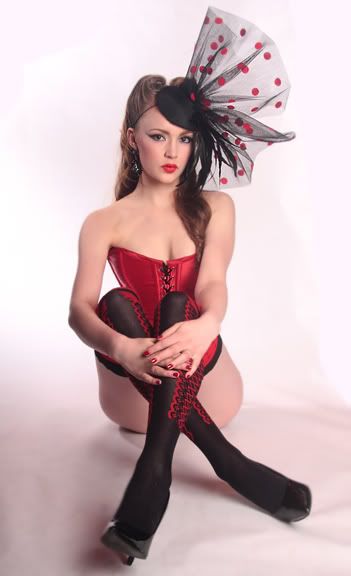 Pin Up Dottie Hat $110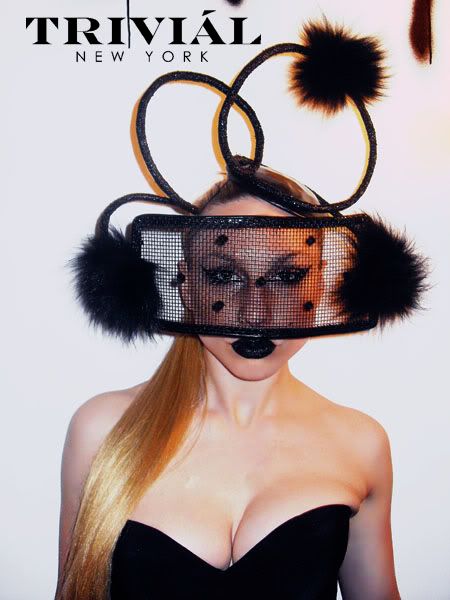 Your Future Funeral Hat $400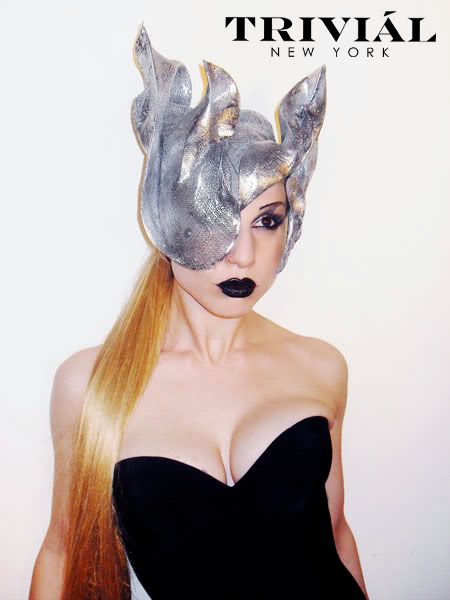 Fantastic Planet Headpiece $600
Don't have big cash? Get CREATIVE! There are tons of things you can use for headpieces that are available for cheap. Add a lil' elbow grease and you can have something fantastic. Try butterflies, pool floating noodles, crystals, hand made bows, tulle, doll heads, googley eyes...anything you can get your hands on! Not only will you exude confidence, but HELLO!?: conversation piece.